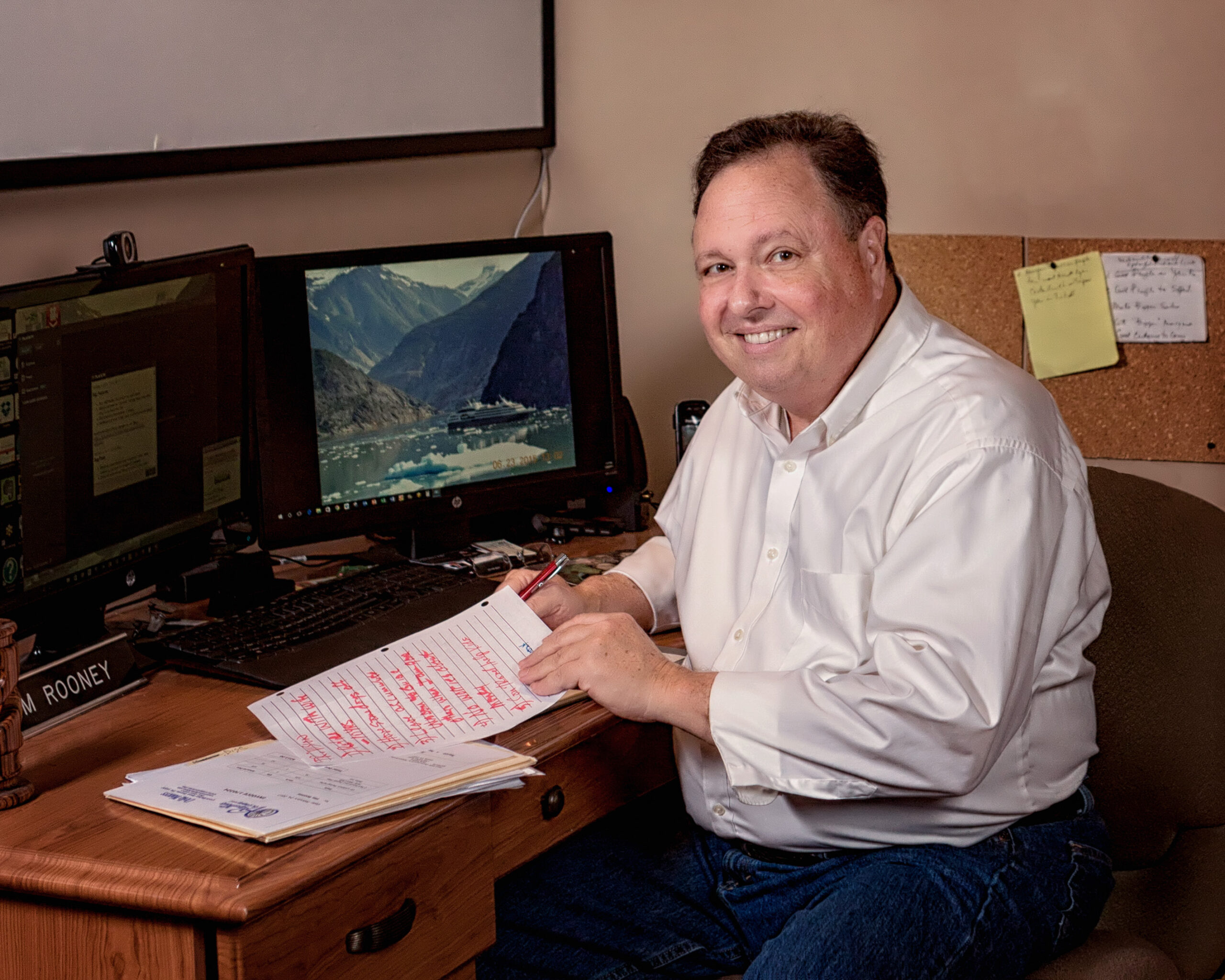 "…people, unless coached, never reach their maximum capabilities."
By Bod Nardelli
Is your business achieving its true potential?

Is it all you ever wanted it to be and MORE?

Do you have the time and confidence to walk away from the day to day operation and KNOW it will continue to THRIVE and GROW?

Do you have a plan on "what's next" for your business and YOU?
That's where PeopleMation comes in.
"A coach is someone who tells you what you don't want to hear, and have you see what you don't want to see, so you can
be who you have always known you can be." – Tom Landry
Clarity = Power:
We help you develop a clear vision and set of goals by adding perspective and candor to cut through any self-limiting beliefs.
Education
for you AND YOUR TEAM that is laser focused on issues that holding you back or opportunities for you to break through.
Implementation
support, not just advice! We will show you how and work with you until you have mastered the skill and achieved your goals.
Accountability
to do the things you HAVE to do for success and fulfillment. Together we will move the "ball" a little every week!
WHY NOT
find out whether coaching is for you?
GET STARTED!
It all starts with a "cup of coffee".
Let's have a casual conversation about where you are, where you've been and where you want to go.

Let's explore the "potential" that within you and your business.

Let's "share" a couple of tips on things that might make a real difference.

Let's see if coaching is right for you.