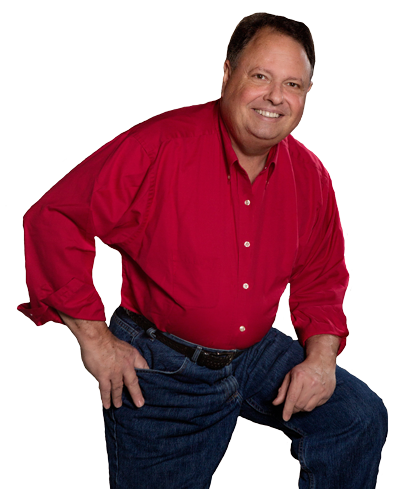 Is your business achieving its full potential?

Are you and your team playing and WINNING as a team?

Are you building your business as career legacy?
No one reaches their true potential without great commitment and mentorship. It's not enough to be smart, have resources or past successes. It's about moving forward with FOCUS and passion. It's about knowing not only what to do, but when to do it. It's about creating synergy through your team and navigating the ever changing business environment.
If you want to SEE what potential you might be missing
or how to develop it, give me a call and let's have a cup of coffee. It will cost you nothing but a little time (I'll even buy the coffee) and an openness to a new business relationship.
May 1, 2017
Warren was a client of Tim's

"Having Tim as a coach has been tremendously beneficial to our growth. Tim is an experienced coach who helps bring direction, clarity, and context to keep us focused on our plan. If you want to succeed, and continue to grow, you need Tim on your team!"
May 1, 2017
Kellie worked with Tim but at different companies

"We are very fortunate to enjoy a partnership with Tim Rooney, who has provided multiple programs/trainings for our Chamber as part of our Leadership programs, Business Community Showcase and Women in Business Conference. He has also counseled local businesses in formal and informal settings, with significant success. Tim's experience is rivaled only by his passion to help others. We are truly grateful for his contributions to our Chamber and our community."
Semptember 13, 2016
Bill was a client of Tim's

"Tim was a godsent individual to me as I was at a career crossroads. He helps identify the true nature of my consulting and recruiting businesses and got to the 'Why' I do what I do versus 'What' I do in my business. It's a constant struggle but Tim's weekly sessions were building blocks to the next. He has great knowledge and gets to the heart of the problem very quickly. He is a great business coach."